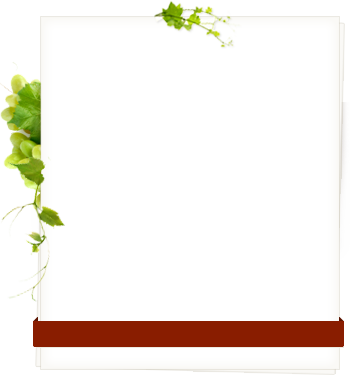 Panchos Taqueria and Catering
Welcome to Panchos!


We're up with the sun, squeezing limes and scooping out avocados, marinate our meats to highest standards and making our signature home made Salsas by hand. We're not complaining, though. It's just what we do – kind of like hand rolling every tortilla from scratch, and buying only USDA Choice meats. That's what makes our tacos Authentic and Home Made Style.

What our clients are saying

Friendly, courteous service followed our host's cordial welcome. the cuisine was authentic, rich in flavor and
self-defining through its natural essences. Great total experience.
Niles and Felisha Robinson
All our food is made with your enjoyment in mind thats why everything we use is fresh.So that your expirience is authentic as the food we serve

> $6.50 Taco Dinners!!

> $6.99 Burritto Dinners!!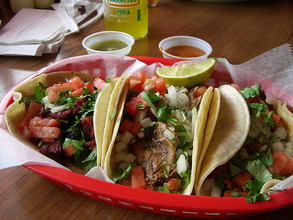 WELCOME!
​GOODMORNING- Panchos crew​

 class="nullnode">
class="nullnode">